The Association in the Northeast Representing Textile Supply & Service Companies.
Who We Are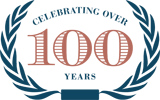 The Northeast Laundry Association (NELA) is THE association in the Northeast representing textile supply and service companies. NELA members provide, clean, and maintain reusable textile products, such as uniforms, sheets, table linen, shop and print towels, floor mats, mops, and other items to businesses in all industries. These industries include light, heavy, and hi-tech manufacturing; healthcare; restaurants; service, retail, construction and transportation industries; and institutions.
Please explore our website to learn more about what our members do and the services they provide.
PREMIER PARTNER 2017/2018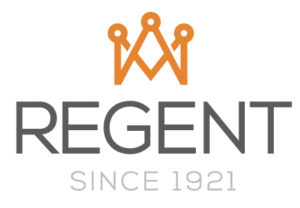 Copyright © 2017 NELA. All Rights Reserved. • nela@rjevansassociates.com • 706.637.8871