A Special Thanks To Our Generous Sponsors for the 2022 Annual Meeting & Fall Conference!
The Northeast Laundry Association sends a huge THANK YOU to our fabulous sponsors – all of you. Our organization's success is contingent upon your support and we thank you for your continued involvement this year.
Your Company Logo Could Be Here!
NELA 2022_2023 Sponsorship Opportunities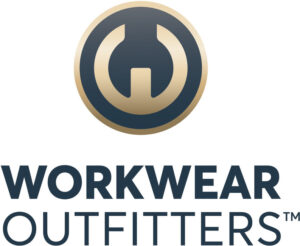 American Dawn
Milliken & Company
Pinnacle Textile Industries
Tingue
UNX-Christeyns
TRSA
Venus Group
Calderon Textiles
Gurtler Industries
GA Braun
Brim Laundry Machinery
Copyright © 2023 NELA. All Rights Reserved. • nela@guildassoc.com • 781.397.8870